Red River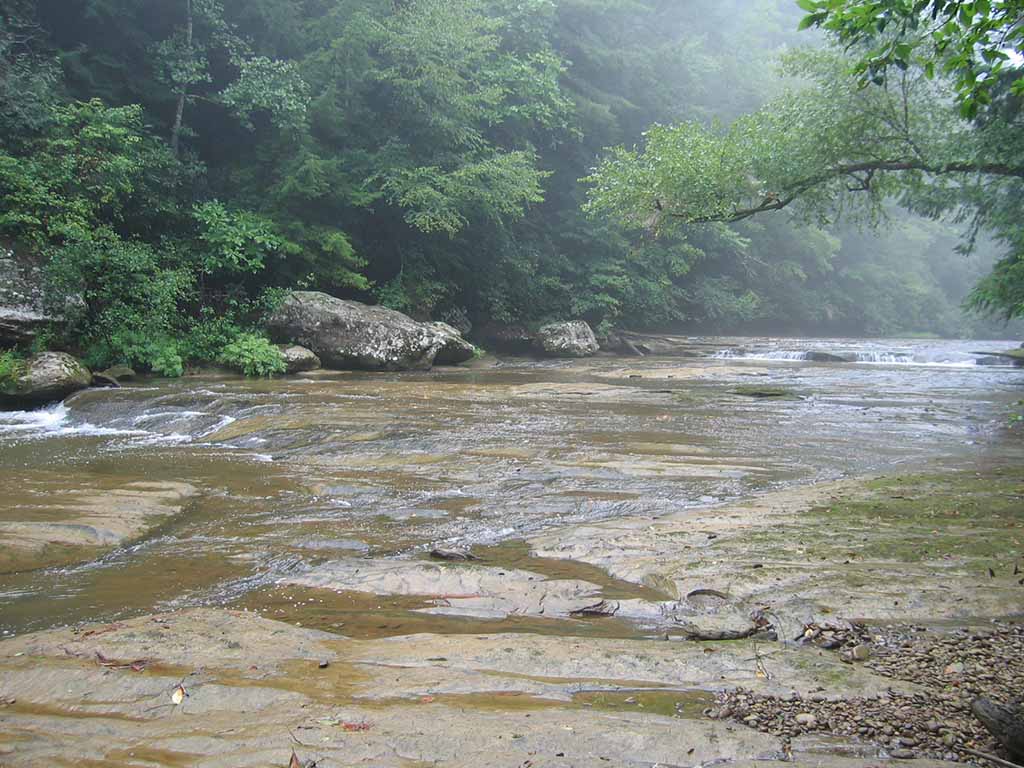 Red River
Fishing the Red River requires patience. The middle section, between Copperas Creek canoe launch and the iron bridge on KY 77, offers the best fishing. Clear water and lots of human activity make the smallmouth bass, spotted bass and sunfish jumpy on the Red River. Downsize line size, wear drab clothing and use small, subtle lures such as 4-inch finesse worms and 3-inch boot tail grubs for smallmouth and Kentucky bass. Red in-line spinners work great on longear sunfish, rock bass and bluegill.
Claim Now!
Is this your business listing?
Submit to claim listing and manage your business information. You must be logged in or register for an account first.
Claim Now!