RRG Farmers Market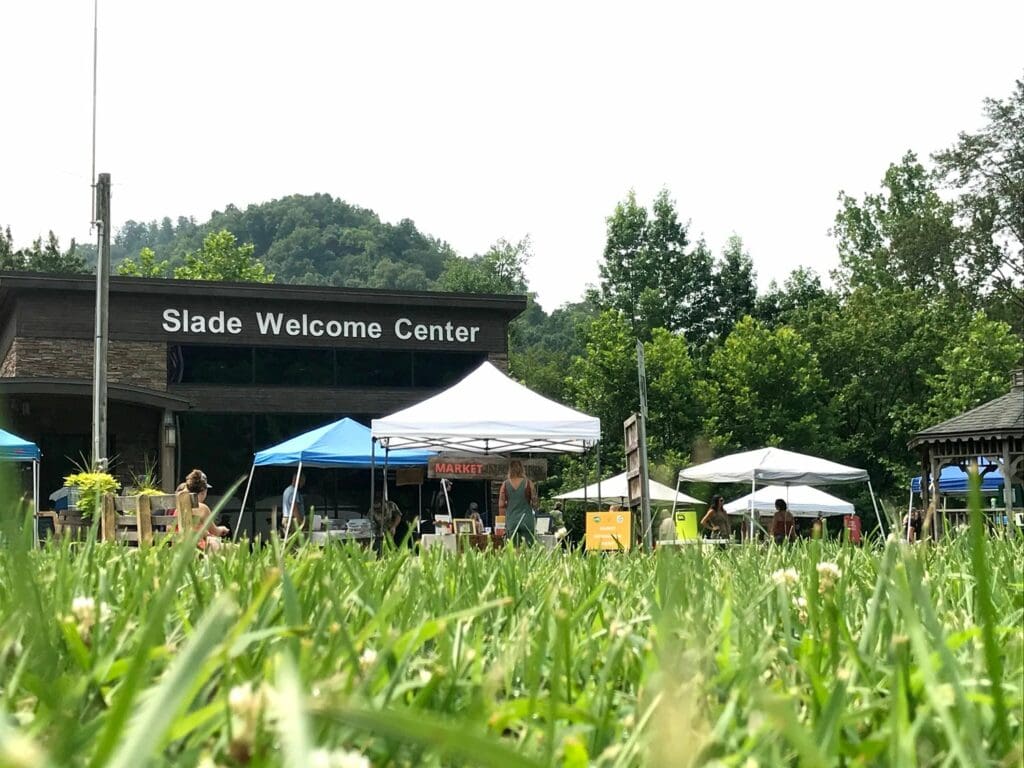 RRG Farmers Market
The RRG Farmers Market is a seasonal market serving the Red River Gorge Geological Area and Natural Bridge State Resort Park in east-central Kentucky. From May through October, make RRGFM a part of your local commute or vacation travel plans and pick up a variety of items: vegetables, fruits, meats, eggs, baked goods, herbal products, soaps, flowers, pottery, jewelry and more! There are different vendors each week guaranteeing a variety of unique artisan items and plenty of farm fresh groceries. Find out more about times and locations on our website.
Claim Now!
Is this your business listing?
Submit to claim listing and manage your business information. You must be logged in or register for an account first.
Claim Now!